1) Burnaby Family Pride
Digital Event
SATURDAY, JULY 25, 2020
10AM
ALL AGES
Join us to celebrate the beautiful diversity of our LGBTQ2SIA+ friends and family!
Tune in to Burnaby Pride Facebook or Youtube to watch the live stream

Featuring:
Parents Are A Drag
Join local drag sensations Peach Cobblah & Isolde N. Barron in social isolation with a two-year-old diva drag queen! Add some rainbow to your day at this fun and inclusive event which reminds young ones, their parents, caregivers and everyone in between that it's never too early (or too late!) to get silly and dress-up! Home is a Drag celebrates diversity with songs, laughter and play. Feel free to raid your parents' closets and your dress up box to dress up for this show!
Real-life husbands, drag co-conspirators, theatre-makers and co-parents to a glorious 2.5 year old, Peach and Isolde have become drag household names through their ten years of community building and event making at The Cobalt, and their weekly West End shows (The Barron Gurl Show, Shame Spiral, etc). See them in a whole new light…with child!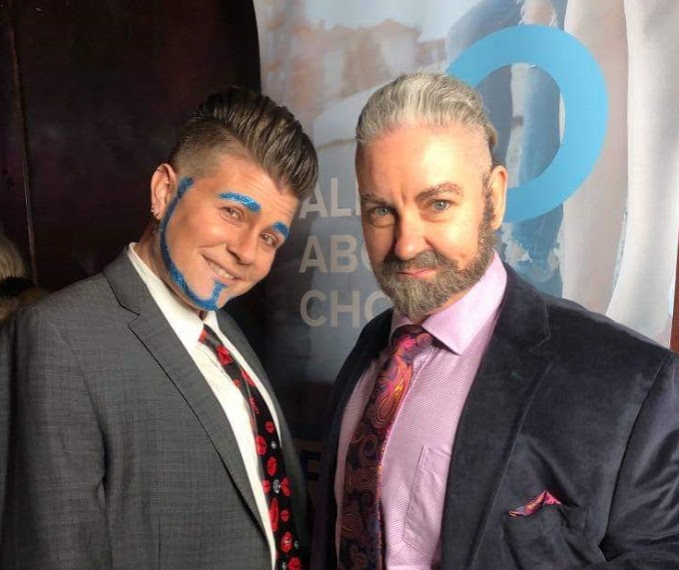 ---
2) Burnaby Pride
Digital Celebration!
SATURDAY, JULY 25, 2020
6PM – 9PM

Join Burnaby Pride for a digital celebration showcasing the diversity and strength of Burnaby's LGBTQIA2S+ community!
Tune in to Burnaby Pride Facebook or Youtube to watch the live stream
Featuring:
Indigenous Opening by Two Spirit Spiritual leader Sandra Laframboise & Two-Spirit artist Dyani Daemones
---
Hosted by the amazing duo Lee Keple & Mx. Bukuru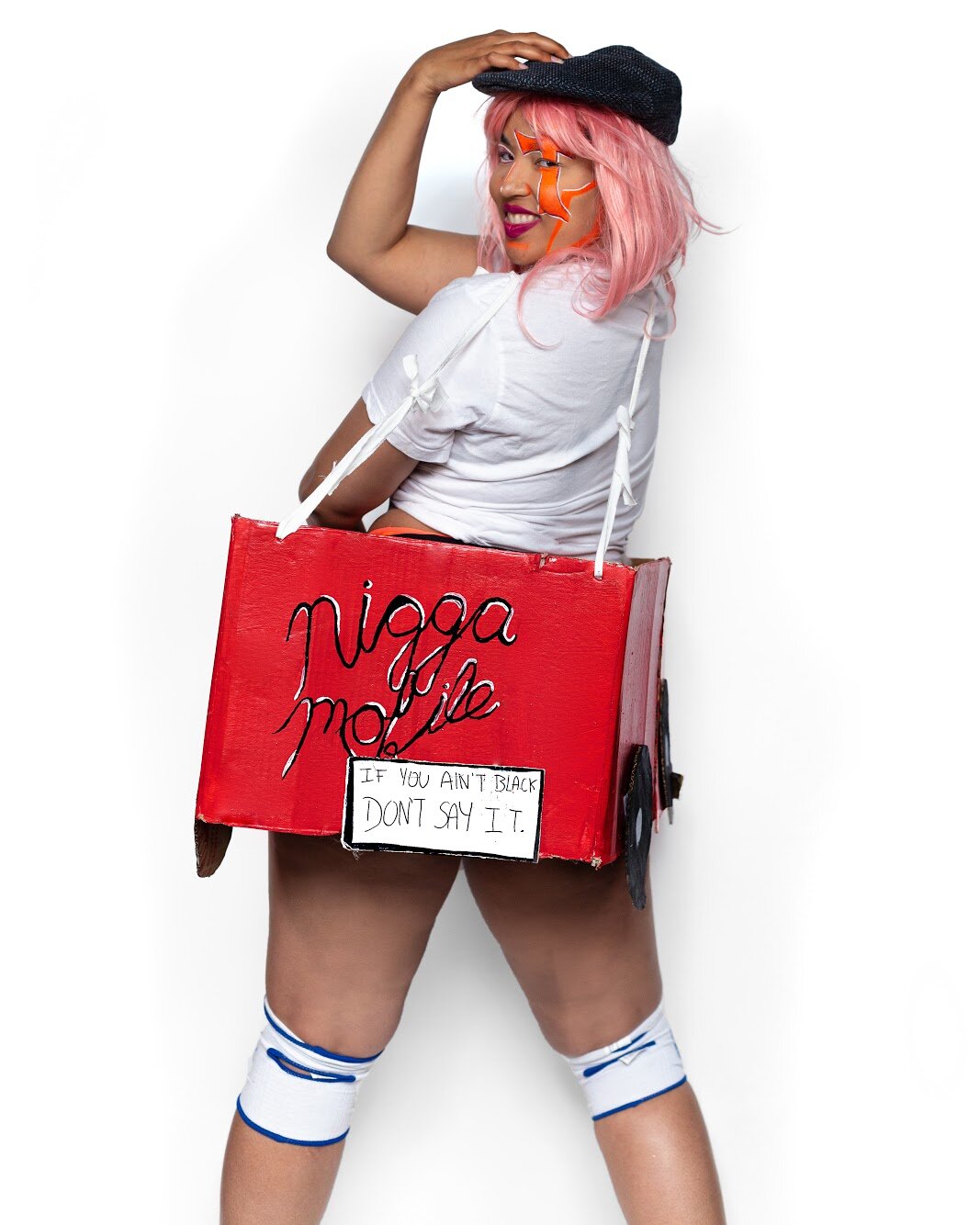 An exciting line up of performers featuring: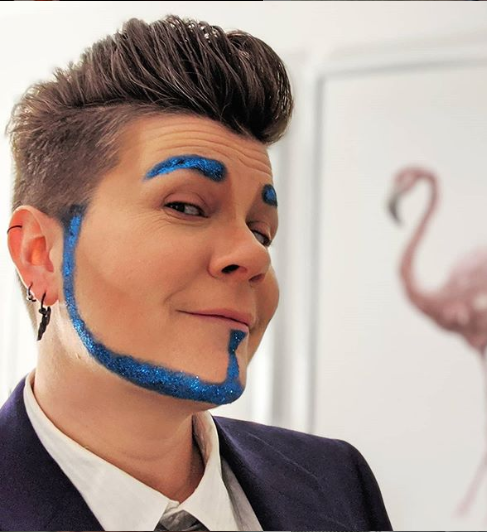 ---